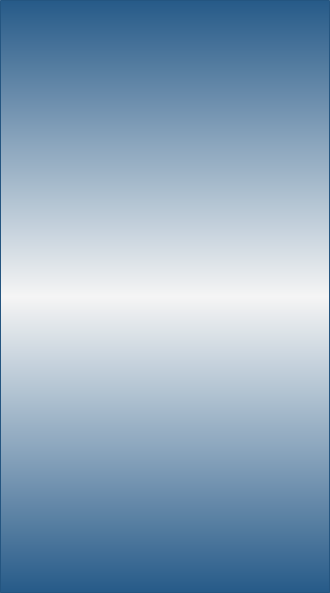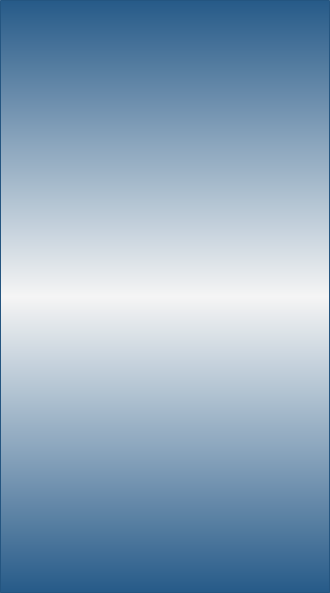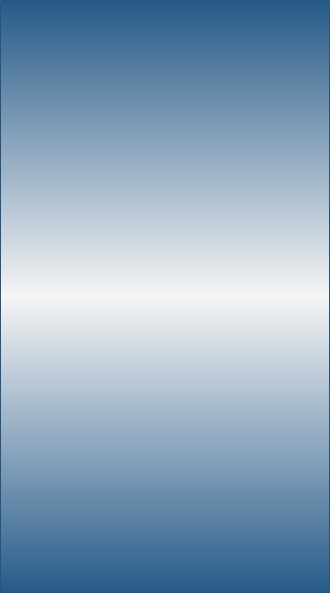 Greyhound Photographers with Passion
Servicing the greyhound industry since 2000
We are a full service photography team that specializes in capturing the Greyhounds racing, portraits, special collages, stills of track record holders, Greyhounds of the Year. Name it and we will have a go at providing a good product of your desire.

Remember that we are passionate about what we do. We are not only Greyhound photographers, we are Greyhound owners like you and involved with the Greyhound Racing Industry on a committed basis.

We endeavour to provide the best design and responsive service to our customers. Quality before Quantity. We provide: Superior Images - Creative Products - Innovative Solutions
---
---
---
Phone 0412 544 882
Email sales@justgreyhoundphotos.com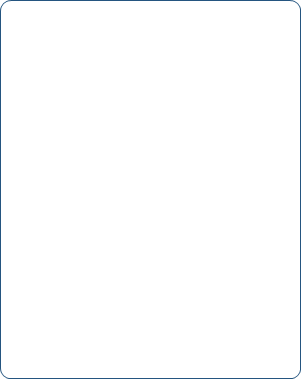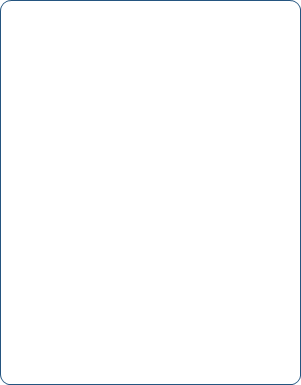 Just Greyhound Photos
would like to thank you for your valued custom in the past years &
Wish you all a
Very Merry Xmas & Happy Safe New Year.
We continue to support Greyhound Racing during 2018
Rick & Di
Become part of our
Database
If you would like to know of any Promotions or Specials that we are having, subscribe, and receive an occasional email notification.

Keep up to date with what the Just Greyhound Photos Team are up to

You can opt out at any time.

Click here to subscribe.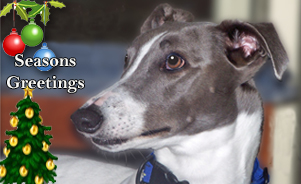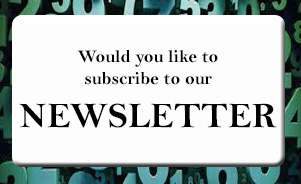 Copyright © 2017 Just Greyhound Photos
Design by Dinky Di Web Design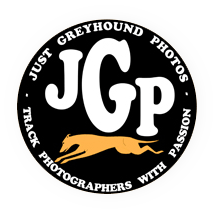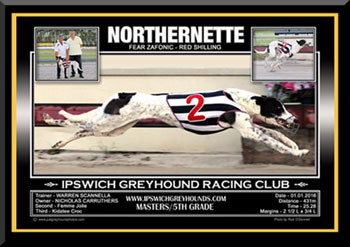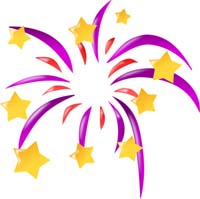 NEW YEAR SPECIAL
JANUARY 2018
ONLY !

This Special
Ends 31st January 2018

All framed 18"x12" photos
will be reduced from
$100 to
$80
Save $20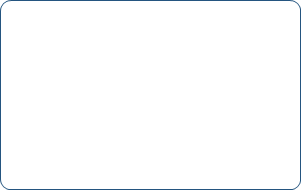 NEW YEAR
SPECIAL
JANUARY
ONLY !
18" x 12"
framed photos
ONLY
$80 !!